At Humanize IT, we know managed service providers can have trouble communicating their value in a way that lets them stay relevant, differentiate and grow.
We've created software that can help design, deliver and scale engaging, high-value meetings so that they can demonstrate their value and win new business.
Many MSP owners find it hard to grow their business because clients and prospects do not view them as strategic partners.
Without being able to clearly communicate the business value of technologies and their services, they cannot demonstrate their value, differentiate from the competition or win new business.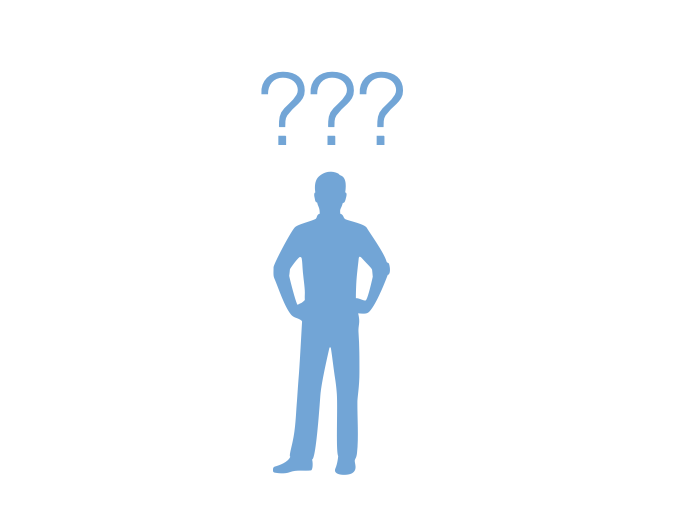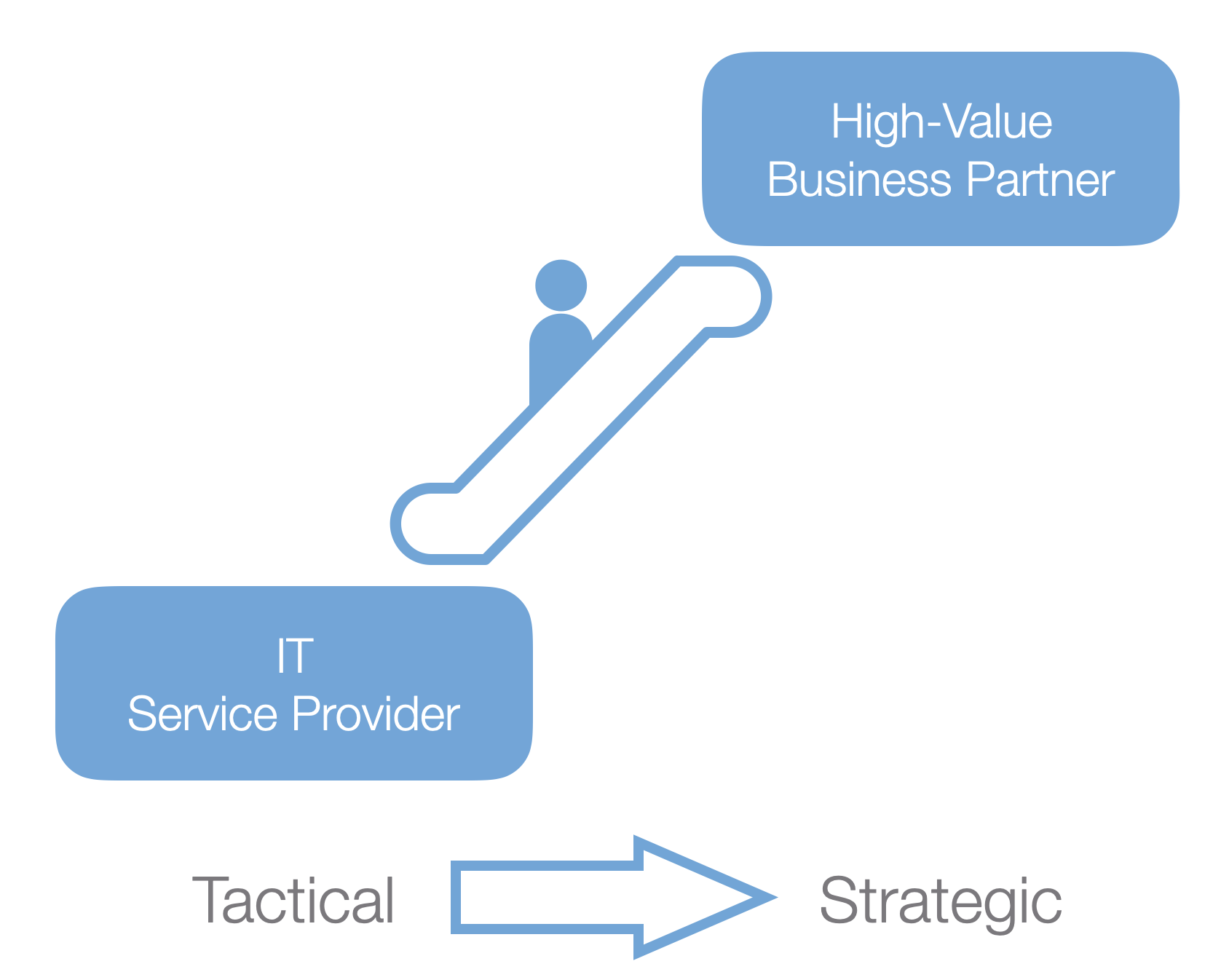 Our platform allows managed services providers to design high-value client interactions, deliver engaging client meetings and scale account management, vCIO and IT consultative sales operations.
When managed service providers communicate through Humanize IT over QBRs, IT strategy meetings, IT audits or IT sales needs assessments, their clients realize their business opportunities and the high value the MSP brings to the table.
Owners, account managers, vCIOs and IT sales people are working hard, but should have access to processes, blueprints, integrations and playbooks to make the client experience outstanding and their work productive.
Our Successful Members Clearly Communicate Business Value
Our users are small MSP owners, account managers, vCIOs and IT sales people who communicate with clients and prospects. They are:
They make small, hard-working businesses successful by leading them through their digital transformation.
They discover business requirements and translate them into technology solutions.
They set goals, create strategies and are very consistent in their execution.
What Does Their Daily Experience Look Like?
While every client-facing role is different, every successful member prides themselves on taking action. Every day, each of them:
They have a habit of planning client meetings, have the end results in mind and prepare without rushing.
They get things done and keep both clients and the internal team accountable.
They're curious and learn, discover, share and apply best practices every day in order to improve.
When you sign up with Humanize IT, you're signing up to clearly communicate the business value of technology and your MSP's services.