What Types Of Services Are Offered By Humanize IT?
We offer three types of services: onboarding, guided implementation services and partner solutions. These services are all customizable to fit your business goals, so we can help you grow in ways that work for you.
We'll work with you to understand your goals and create a plan of action to ensure you are up and running as well as seeing value from Humanize IT.
Want to get more out of Humanize IT?
We offer a full suite of consulting, technical services and project management to help you maximize results with Humanize IT.
Need help beyond the tools of Humanize IT?
Our partners offer best practices, templates, coaching and membership programs on vCIO, cyber security and sales on Humanize IT.
Worried About Implementing "Another Tool"?
We know all this can seem like a lot. Don't worry though — we literally take care of everything. Here's what the process looks like once you sign up.
Quickstarter Packs Put Everything In One Place
Humanize IT Templates, course materials, resources and live training sessions to save you time, offer guidance and guarantee the success of the implementation process.
Your priorities are our priorities.
Humanize IT's onboarding services are here to support you, every step of the way. We'll build a customized onboarding plan together that's designed to help you reach your most important goals, faster.
We set smart goals, set expectations for your team and walk you through a 4-week program.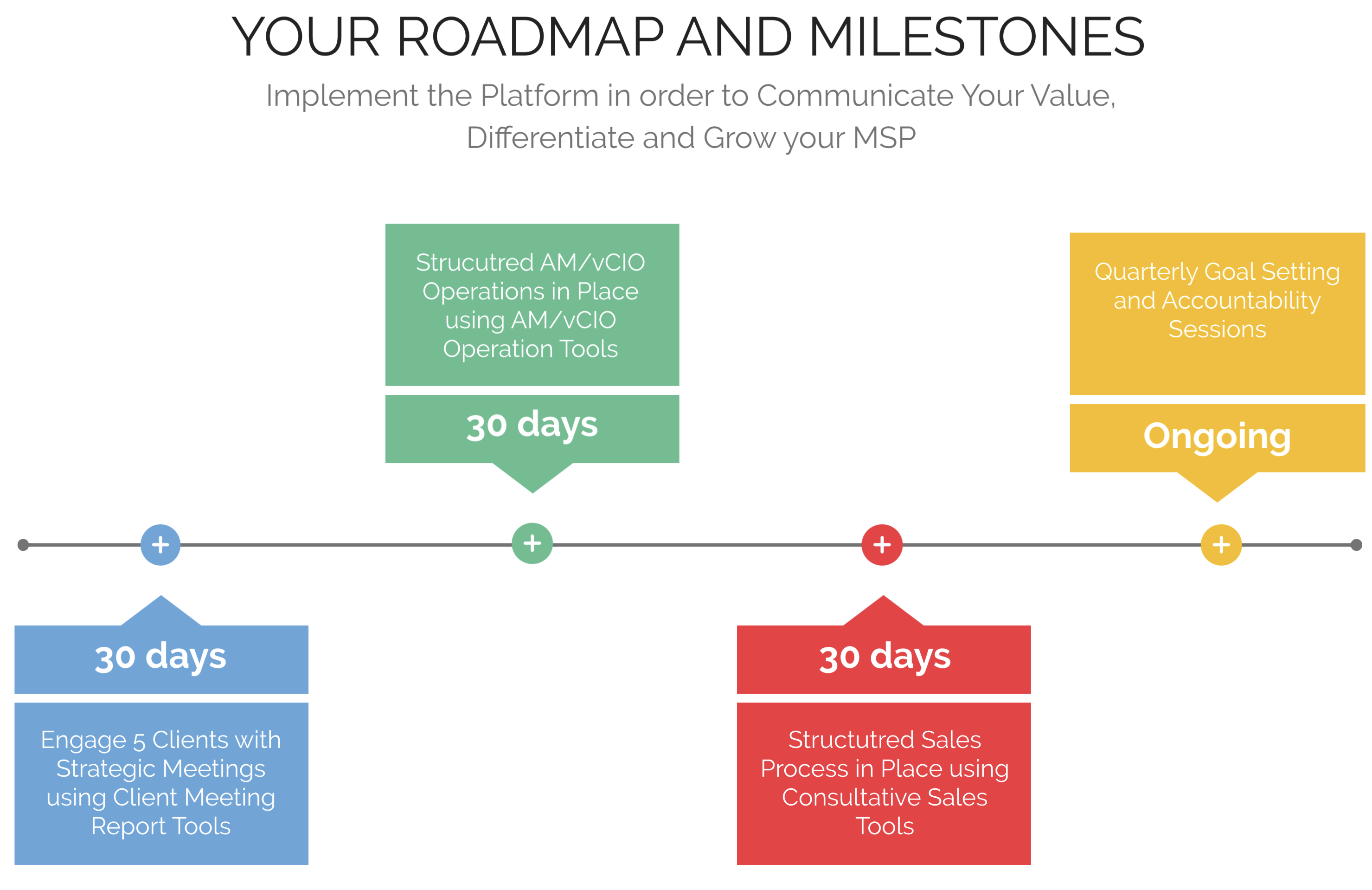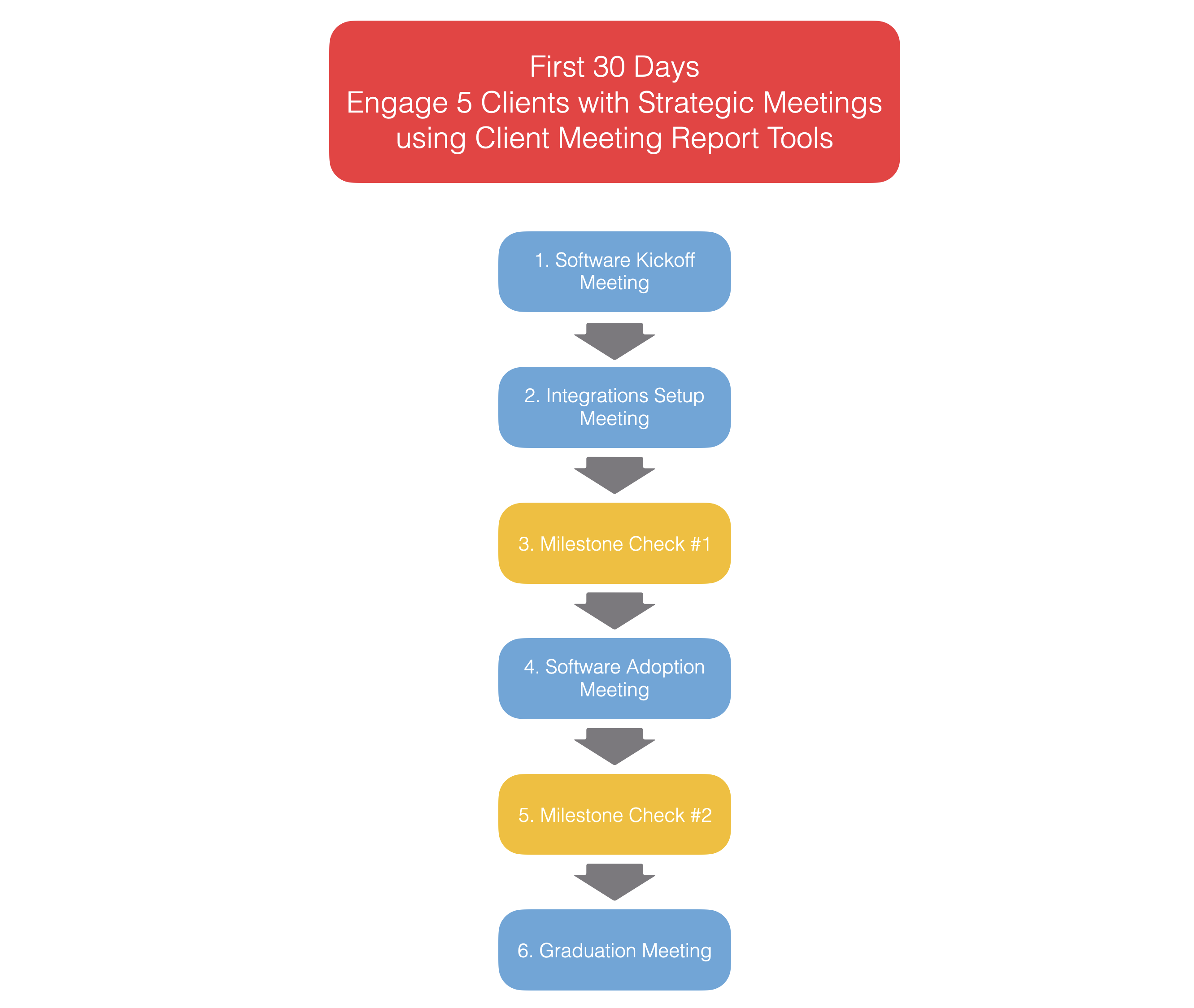 Scheduled Live Training and 1:1 Sessions
Humanize IT's experts will design an onboarding plan for you based on:
Your goals with Humanize IT

The size & complexity of your organization

The Humanize IT products you purchase

Your current technology stack, and how it integrates with Humanize IT
When you complete your onboarding with us, you'll be confident using the tools to reach your growth goals.
Each 30-day milestone is broken down into specific, measurable deliverables. You and your team will get constant feedback on where you are and what the next steps look like.
First-day goal - get started quickly

First-week goal - gain momentum and ROI

First-month goal - achieve the final results
No more guesswork, uncertainty or analysis paralysis.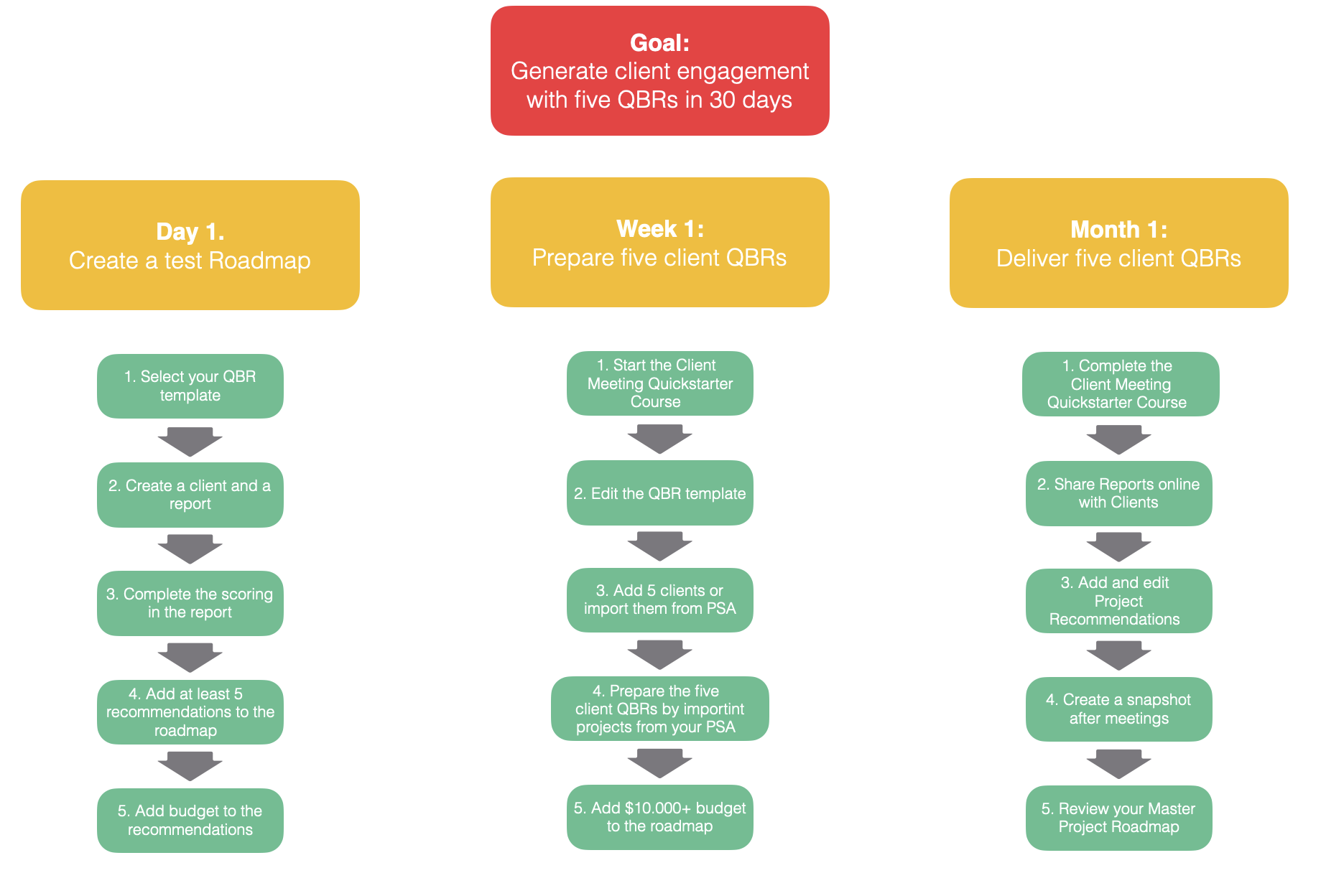 Worried About a Team or Available Resources?
We know adding or implementing a new tool can be challenging for a team. We help you get everybody on the same page and lead the implementation process for you.
Guided Implementations to Get Things Done
Guided Implementations are designed to help you through every step of your growth journey. We offer a full suite of training, consulting and technical services so you can maximize your results with Humanize IT. Whether you're new to the platform and your team needs project management, or a long-time customer is looking to expand and you need to refresh your strategy — we're here to partner with you and help you reach your goals.
IT Client Engagement Operation Guided Implementation
Add on to the IT Client Engagement Software with 1-1 sessions, additional template customization and migration on the back end. This guide will help add personality to your reports and aid in developing additional widgets that integrate with your own stack.
AM/vCIO Operations Guided Implementation
With 1-1 sessions and coaching. The guide will help you define your client engagement roles, calculate client segments and engagement activities, plan your playbooks and start your operation.
IT Consultative Sales Process Guided Implementation
The guide will help you define your IT services and bundles, customize graders and get prepared for a sales meeting with 1-1 sessions and coaching.
Migration and Customization
Personalized guidance to streamline your development initiative.
This program is ideal for you if:
You have your existing templates and documents or are migrating from a different software product

You do not have templates or practices but would like help customizing your current templates to fit your needs

You would like customized infographics to match your branding standards

You would like to develop special internal or external workflows or specific report items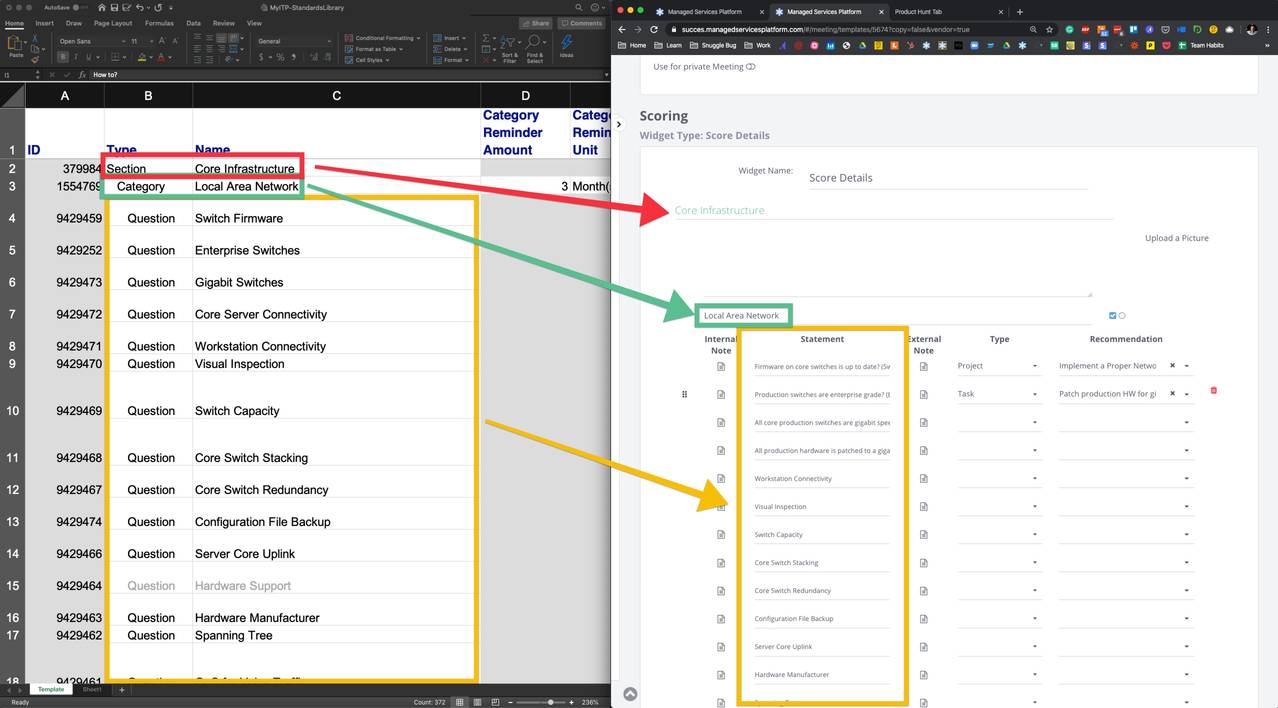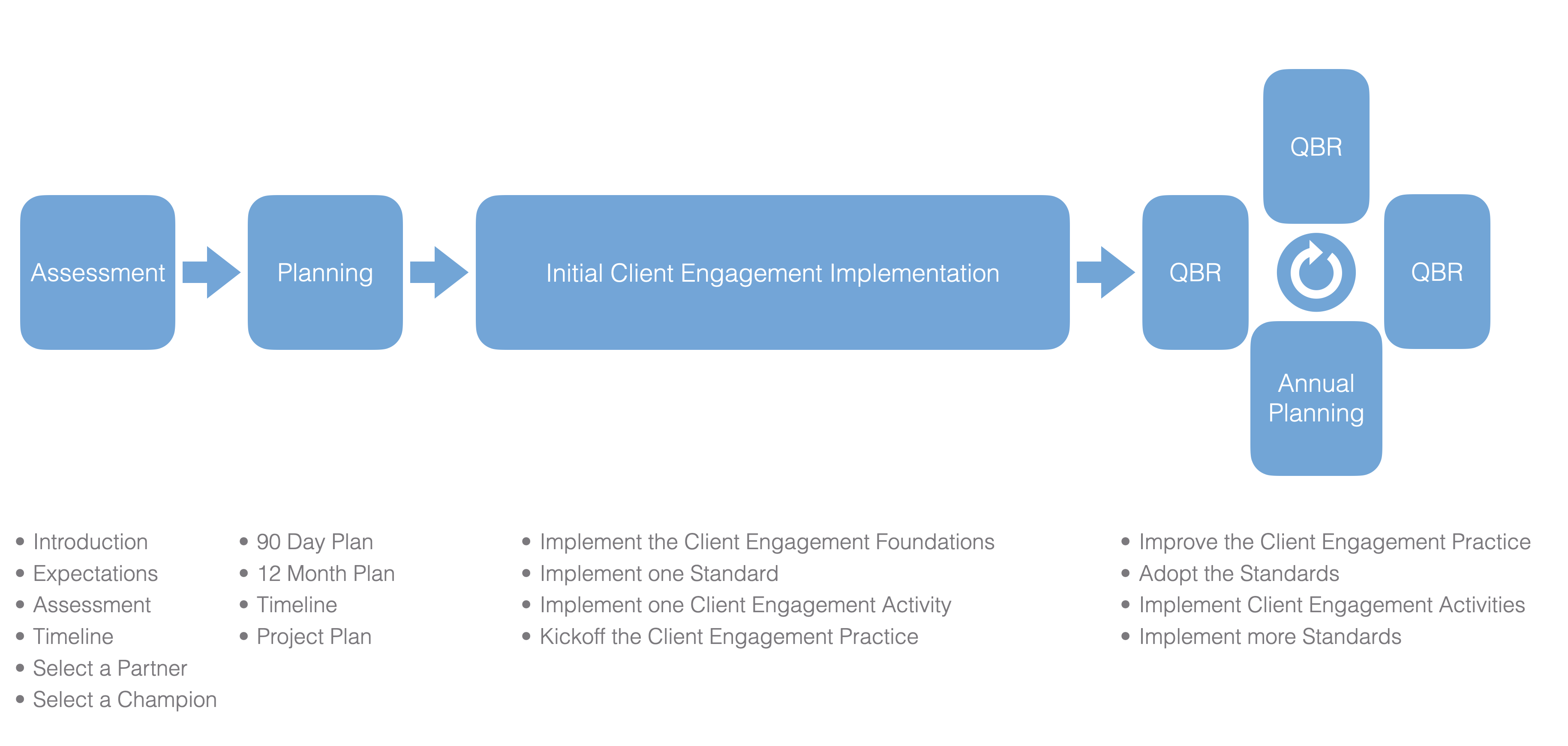 1-1 Sessions Based on Your Requirements
Your member success manager plans training and coaching schedules for you or your team like the following.
Client engagement readiness assessment and planning session
Setting up the client engagement segments
Setting up the client engagement playbook for AM/vCIO
Setting up the Humanize IT templates
Setting up the client engagement operations and client roadmaps
Final review and certification sessions
Accountability and Reporting
Your member success manager holds the team accountable by reviewing and reporting progress.
Learning assignments
Live training attendance
Homework completion
Tool milestones
Activities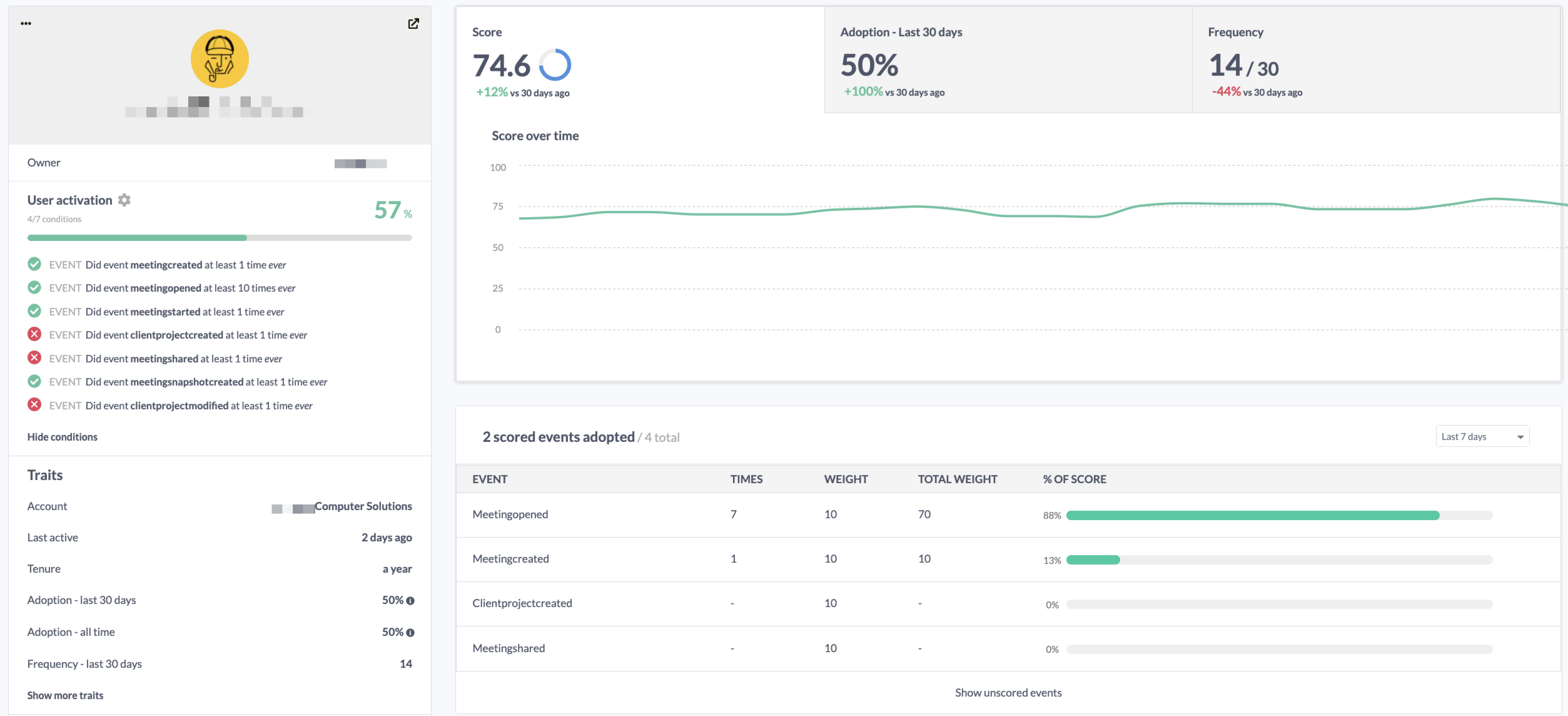 Worried That You're Lacking What You Need to Succeed?
To grow your MSP, you need blueprints, best practices, processes and someone to call on for questions. Our partners assess what is needed for further growth and help you to achieve your goals quickly.
Sustainable Business Building with Partner Solutions
Building an MSP is extremely challenging due to the rapid change in the industry, ever-growing client expectations and nature of the service business.
With no clear direction, a lack of blueprints or time for proper execution and a shortage of actual human help, leaders of IT companies resort to building companies through trial and error in a reactive fire-fighting mode.
This only leads to frustration, fatigue, loss of motivation and eventually, burnout.
Is there a better way? Definitely!
Be a Business Partner, Not Just an MSP
Clients traditionally view MSPs as vendors who manage their IT infrastructure rather than potential business partners. This is a roadblock when it comes to differentiating, communicating and monetizing your expertise.
You can present yourself as a high-value business partner with the know-how, guidance and tools needed to build vCIO programs.
Monetize Cyber Security, Cloud and Advanced MSP Services
Many MSPs don't know how or where to get started with cyber security, cloud or advanced MSP services. Even if they do, they can't afford the time and capital to build a program from scratch.
Our Service Productization initiatives help MSPs to build and develop comprehensive services based on prebuilt offerings, marketing and sales collaterals.
Learn How to Differentiate Your MSP
Do you struggle to communicate your value? Do your prospects stay with their current provider even when they are not happy? Do you have a hard time closing deals that are not referrals? The Digital Maturity program gives you everything you need to stand out from the competition and start closing deals based on value, not price.
Build your MSP faster by learning from people who've done it already. Expert guides have crafted frameworks, implementation processes, education materials and ready-to-use templates so you can learn and grow from humans just like you. They share your values, understand your challenges, are eager to teach and committed to your success.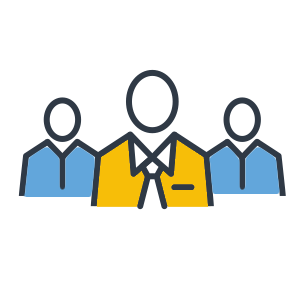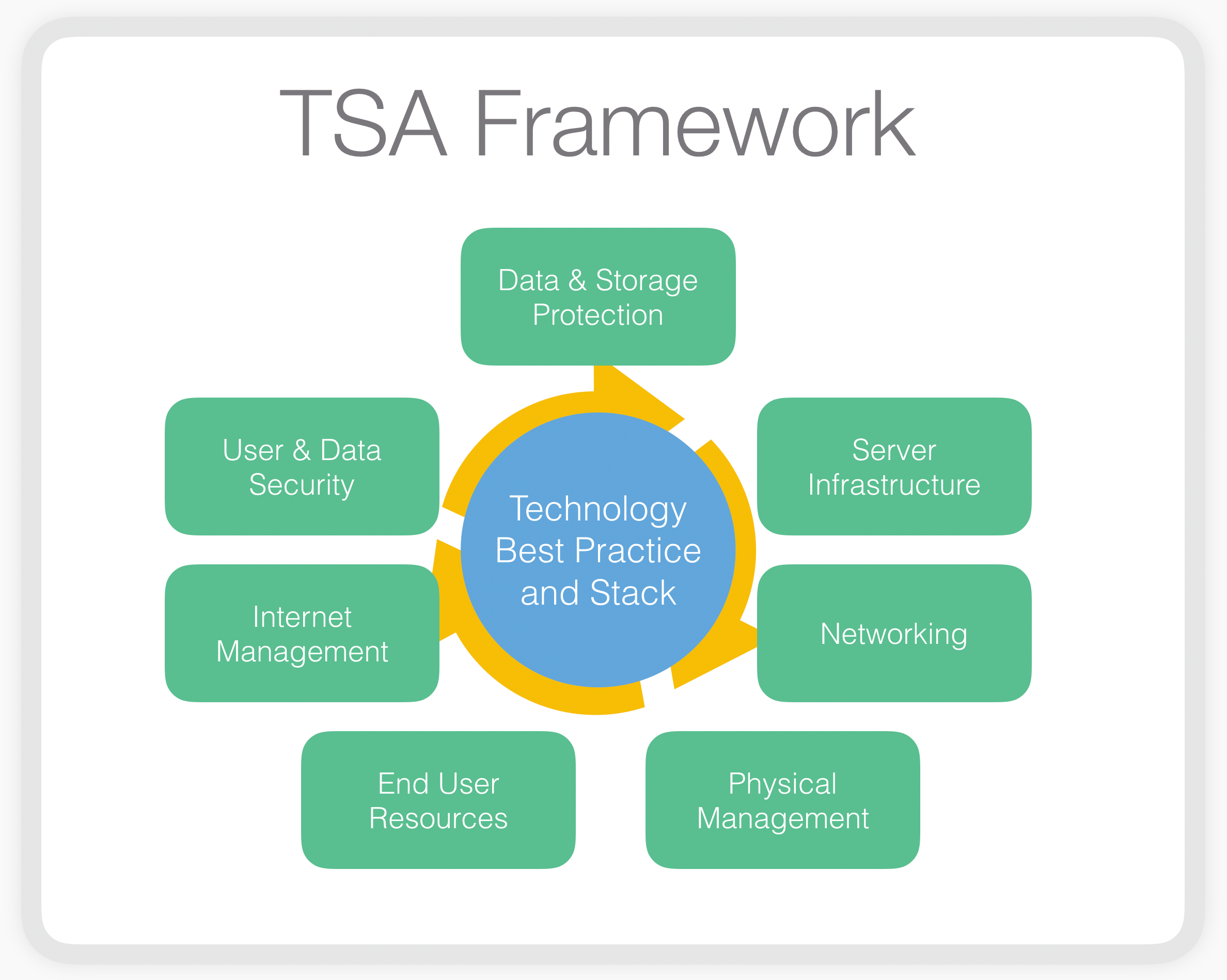 Build your MSP faster by simplifying how you do things. Frameworks help to apply big ideas, innovative know-how, proven processes, best practices, methodologies and thinking models by packaging them into an easy-to-apply system.
Build your MSP faster by knowing the next best step throughout the process. Implementation processes consist of action plans, checklists, worksheets, templates, calculators and step-by-step guides that make execution easier.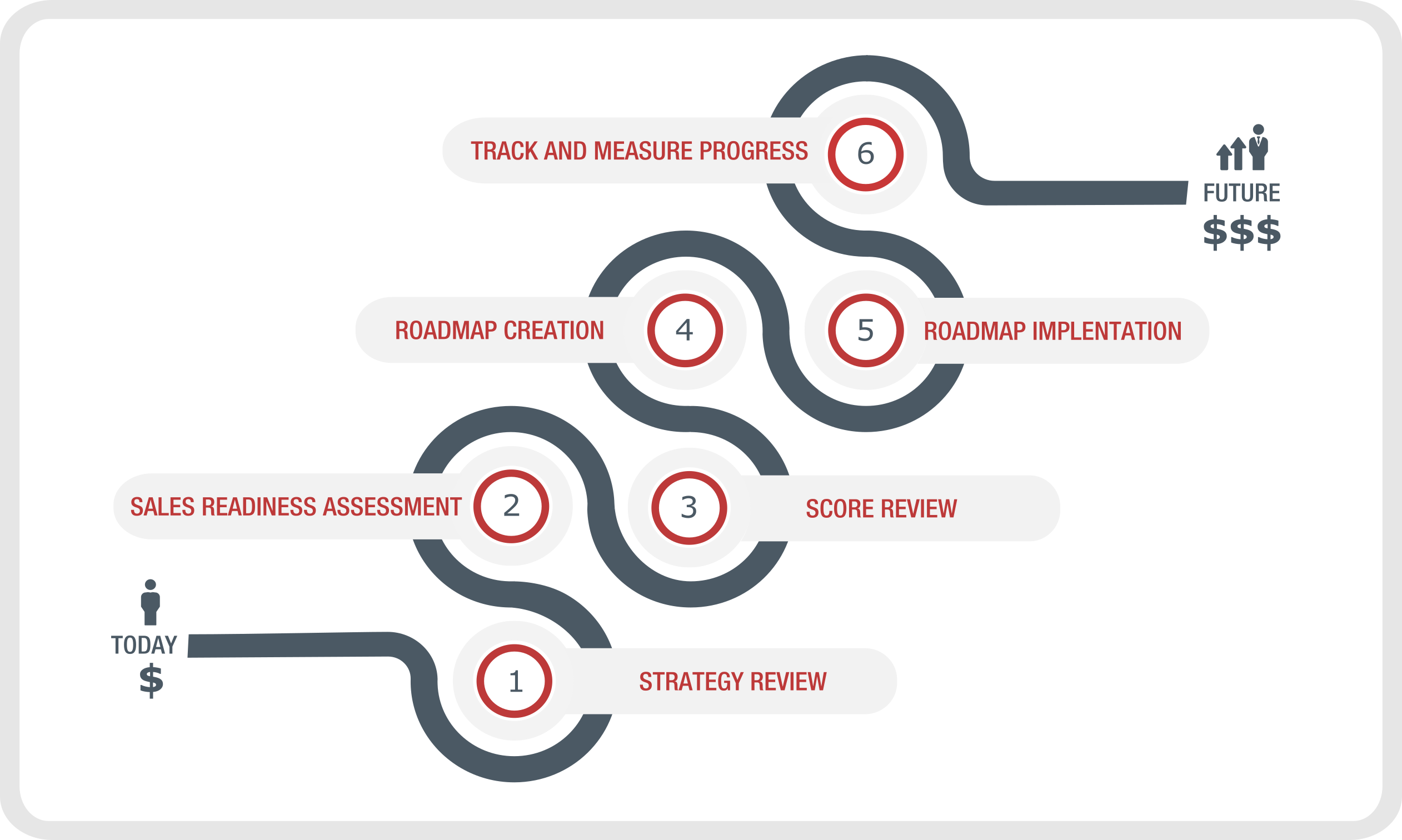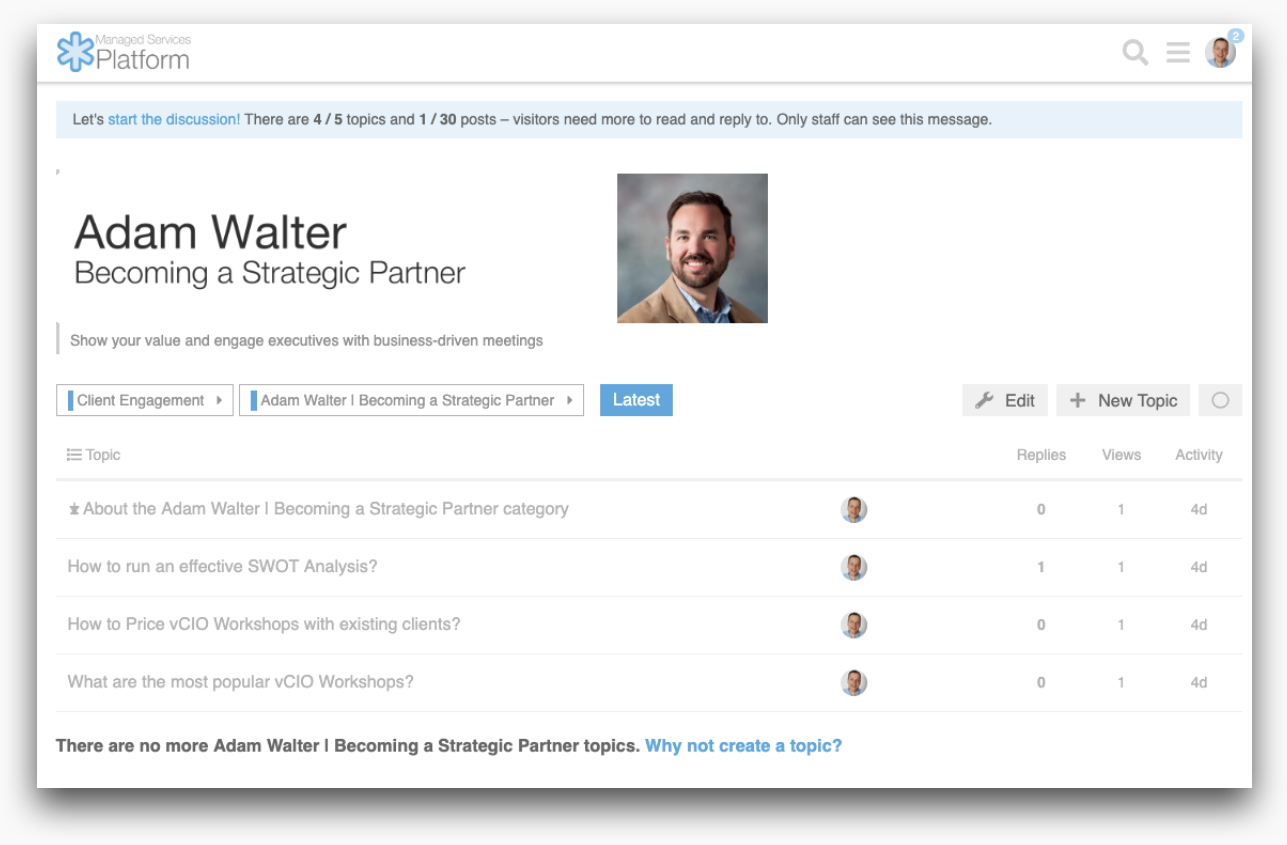 Build your MSP faster by expanding your team's professional network with people trying to achieve the same goals as you. Communities are in Slack Channels and Mastermind Groups and led by expert guides. These platforms allow people to share knowledge and ensure accountability.
Improve Your Client Meetings in Hours
Short learning curve, easy setup, out-of-box templates, academy courses, live training and guided implementation for teams.