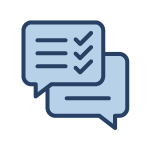 QBR Discussion Points Checklist
Are your clients 100% aligned and engaged? Learn how to prevent misalignment and enhance conversation.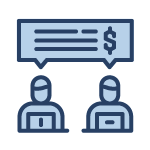 Executive QBR Power Question
Are you truly engaging your client executives and owners? This ebook helps to communicate your value, differentiate your offering and generate more project and service revenues.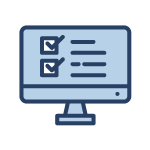 Does the quality of your remote QBRs convey professionalism? Differentiate your MSP business with professional remote presence.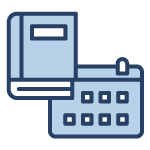 Are your clients being over or under-serviced? Understand how your vCIO and Account Management team can maximize their productivity.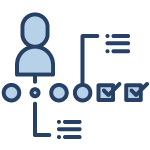 Critical QBR Client Role Mapping
Does your MSP pay attention to the right client? Target clients based on their behavior and potential, and determine how to keep them engaged and improve retention.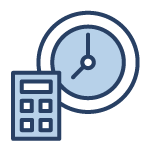 Does your MSP waste time with useless spreadsheets? Control your entire sales, vCIO and account management team's performance and meet your various clients' goal-setting expectations.
Learn everything you need to use Managed Services Platform to run world class client review meetings or QBRs
WHAT IS A QUARTERLY BUSINESS REVIEW (QBR)?
Since many of your clients' decision makers don't actively play a role in day-to-day IT operations, they're often oblivious to the MSP's performance, hard work and value delivered. A Quarterly Business Review meeting is the single most important opportunity for MSPs to generate genuine conversation, demonstrate value, clearly discuss business priorities and expand their services.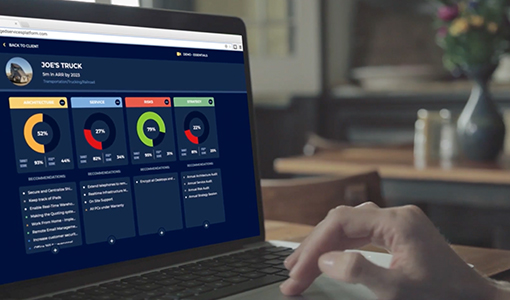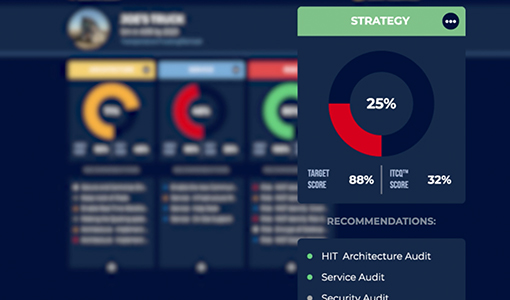 WHAT IS THE CLIENT ENGAGEMENT CHALLENGE WITH QBRS?
Without creating regular business-focused touchpoints with clients, it is hard to keep them engaged and open to:
development proposals

technology as an investment rather than a cost

adopting your technology stack so it is easier to deliver high-level services
The real question is not about how to solve daily client issues, but how to hold effective and relevant conversations with them. The root problem is that all of those topics must be covered with all clients regularly in a very precise and concise time frame.
If an MSP misses any of those conversations with a client, the missed QBRs will start to build up account management debt. More account management debt means less engagement, higher risk and lower profitability with a client.
Managed Services Platform's mission is to give you a comprehensive step-by-step approach and the tools to take your QBR to the next level. The more strategic approach for client engagement is solving the root problem. The MSP defines all the possible topics to cover with the various audiences of the client. The MSP sets the general priorities of introducing a process for the given communication need, and also specifies the system to be able to cover topics with clients over a yearly period in client-specific QBRs.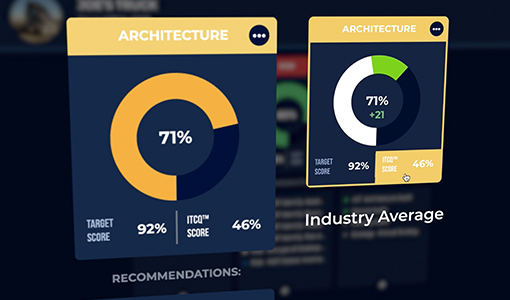 Read the Latest blog posts from the quarterly business review (QBR) topic